Space Café Regional is SpaceWatch.Global's regional webinar series featuring global space experts.
About this Event
This Space Café Germany will feature Dr Walther Pelzer, Member of the Executive Board of DLR and Director General of the German Space Agency at DLR, Bonn, Germany, in conversation with Andreas Schepers, Senior Space Communicator and friend of SpaceWatch.Global.
The conversation will revolve around the micro launcher platform in the North Sea by German industry, the plans for a European mega constellation and the upcoming European Astronaut selection.
The audience will have an opportunity to ask questions in dialogue with Dr. Walther Pelzer.
SpaceWatch.Global is a Switzerland-based digital magazine and portal for those interested in space and the impact of the far-reaching space sector.
This Space Café Germany will be conducted in German.
--------------------------------------------------
Bei diesem Space Café Germany wird Dr. Walther Pelzer, DLR-Vorstand und Leiter der Deutschen Raumfahrtagentur im DLR im Gespräch mit Andreas Schepers, Raumfahrt-Kommunikator und Freund von SpaceWatch.Global sein.
Im Gespräch werden Themen wie, die von der deutschen Industrie geplante Micro Launcher Plattform in der Nordsee, die Pläne für eine europäische Megakonstellation und die anstehende europäische Astronautenauswahl diskutiert werden.
Das Publikum wird die Möglichkeit haben, im Dialog mit Dr. Walther Pelzer, Fragen zu stellen.
SpaceWatch.Global ist ein in der Schweiz ansässiges digitales Magazin und Portal für alle, die sich für den Weltraum und die Auswirkungen des weitreichenden Raumfahrtsektors interessieren.
Dieses Space Café Germany wird in deutscher Sprache durchgeführt.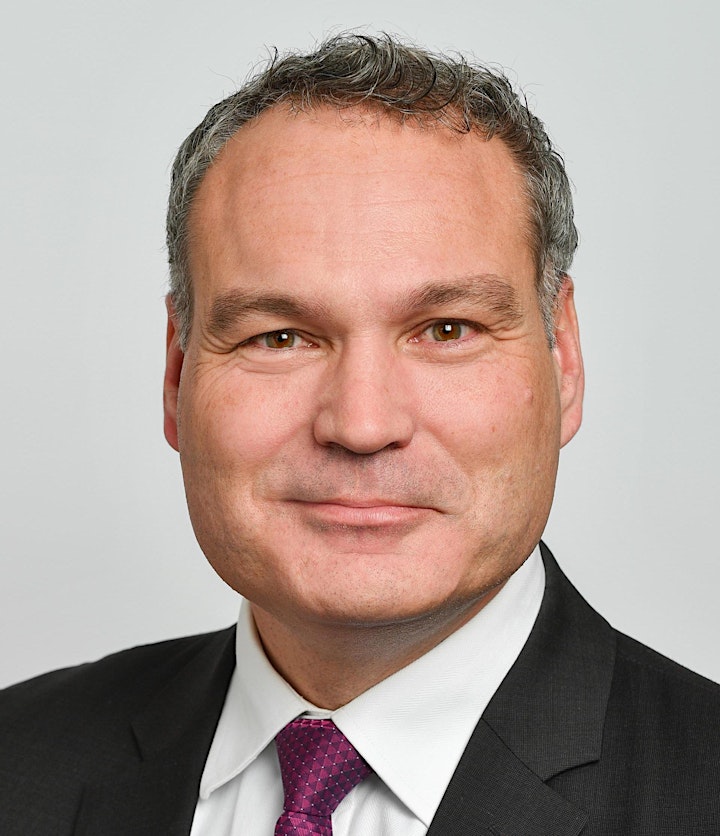 Dr. Walther Pelzer; Credits: DLR/Deutsche Raumfahrtagentur