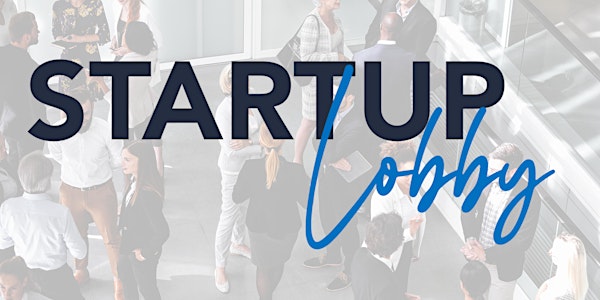 Startup Lobby Networking Event
Networking format focusing on connecting Start-ups, KMUs and their key stakeholders. At Startup Lobby you are taking the centre stage!
When and where
Location
Tägerwilen, Switzerland Ernst-Kreidolfstrasse 9 8274 Tägerwilen Switzerland
About this event
Who should attend?
Anybody who wants to benefit from a strong network, founders as well as SMEs, business idea explorers, investors and anybody generally curious and interested to learn and contribute!
About Startup Lobby
Learn about ideas and challenges, participate in the discussion and even volunteer to share your own story. Startup Lobby is all about building and maitaining lasting relationships.
For more details visit: www.startup-lobby.com
Event Dates
09.02.2023 - main language English
02.03.2023 - main language German
We are looking forward to see you at the Startup Lobby!!!
How to get to the Venue
By Train: Two train stations less than 10 minutes walking distance
By Car: Plenty of free parking less than 2 minutes walking distance
You will receive detailed instructions in our welcome mail.