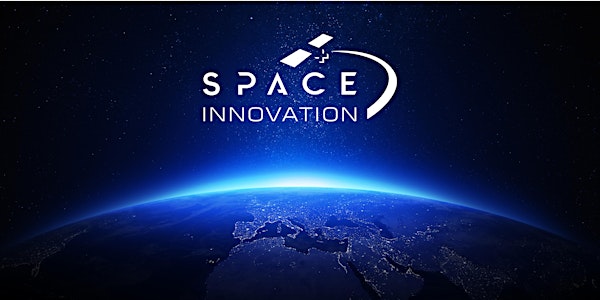 Swiss Trainees at ESA - Webinar
Discover the projects the Swiss trainees are working on at the European Space Agency - ESA!
About this event
Join us to learn about the exciting projects of our three Swiss trainees selected last year to work at the European Space Agency. They will share their experience on the following topics: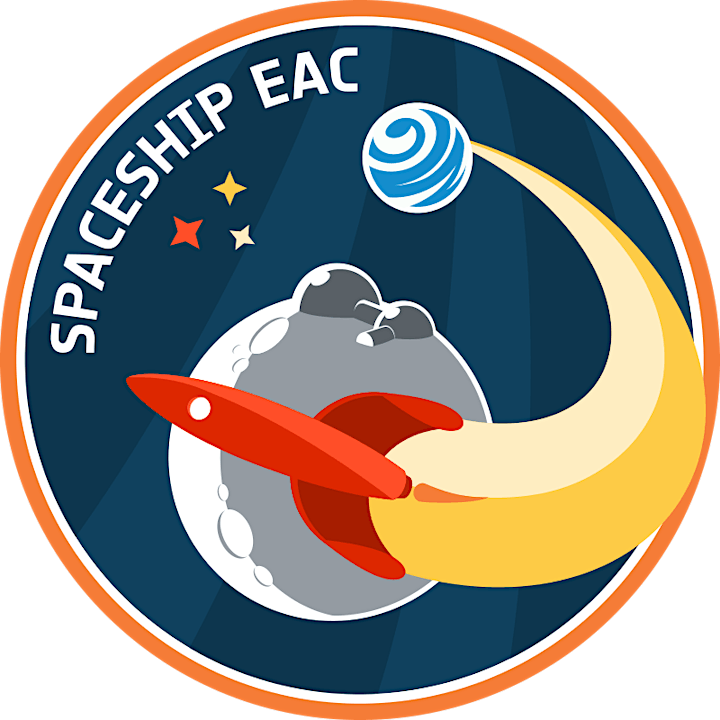 As part of the Spaceship EAC team at ESA, Timon is working on developing new technologies for the future of space exploration. He will present his work in the area of lunar in-situ resources utilisation, focussing on their research on the use of microwaves to process lunar regolith.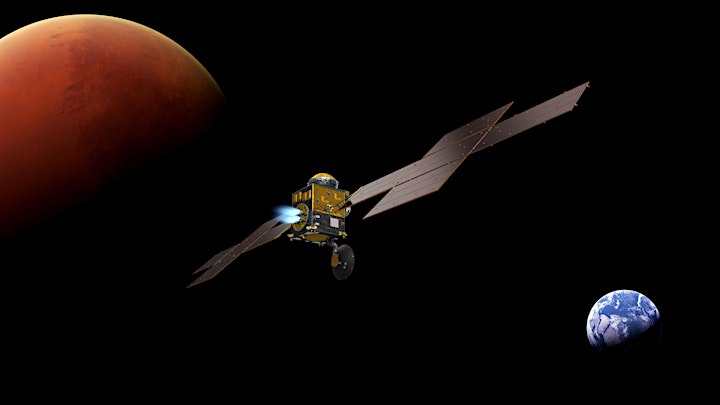 Missions to Mars have made many exciting discoveries that have transformed our understanding of the planet, but the next step is to bring samples to Earth for detailed analysis in sophisticated laboratories. Join us to hear about Lorenz's work on this mission!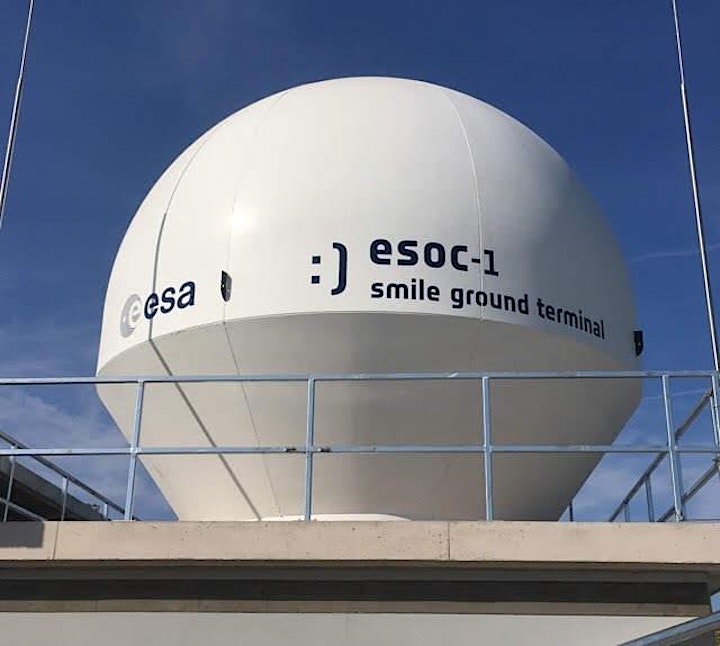 SMILE is a new, open-to-use, flexible mission control and validation environment based at ESA's operations centre in Darmstadt, Germany. During this webinar, Cyrill will explain how this infrastructure - one lab and two antennas - benefits the entire European space community, from business to academia.