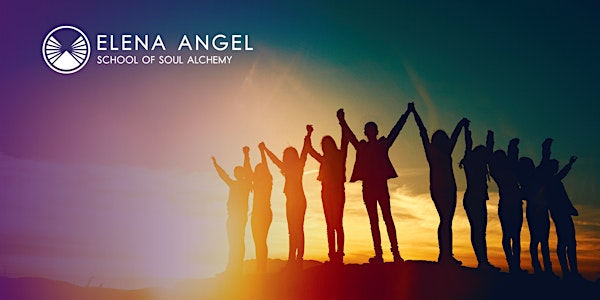 Unity (Online Meditation & Energy Work Session)
Recover your energy, see more clearly, experience more love, peace and abundance through this special energetic transmission for Unity.
About this event
We continue our Meditation and Energy Work Series with a special energetic transmission on Unity.
"The significance which is in unity is an eternal wonder."
– Rabindranath Tagore
The state of being and awareness that is Unity is beyond description. Every lover and mystic knows, but it's time for Unity to express more fully.
Each one of us — and all of us, collectively — are called to realise and manifest Unity in every aspect of our daily lives.
This special transmission helps you to:
recover energy lost to traumatic experiences, inner and outer conflicts and polarisation
gain perspective and bring a new energy to ongoing challenges, especially around relationships, purpose and desired achievements
connect with your inner knowing on how to manifest a higher level of order, more love, abundance and creative synergy in your daily life
This work is intended to benefit you, all your relations and all of humanity.
Come with an open mind and allow the mystery to work through you — for your highest good, and the highest good of all!
Meditation and Energy Work Sessions typically include:
introduction and intention-setting
guided meditation and energy healing session
(optionally) sharing and Blessings Circle
Approximate duration: 45-90 minutes
This special session is free for Standard (Student) Members of the School of Soul Alchemy, as part of the Meditation and Energy Work Series.
Click here to learn more and join.
For more information visit:
Elena Angel | School of Soul Alchemy | Testimonials | Contact