About this Event
The Urban Mobility Festival presents Europe's most influential people as well as the hidden champions of the next generation of commercial and public transportation. We strive for real learnings and expertise by connecting corporate executives, start-ups, and government officials.
Urban Mobility Festival is characterised by awesome venues, with delicious food and entertainment, all wrapped into a laidback atmosphere.
Urban Mobility Festival Europe Award
You want to present your solution and/or company on stage and potentially win the UMF Europe Award 2020? How to apply.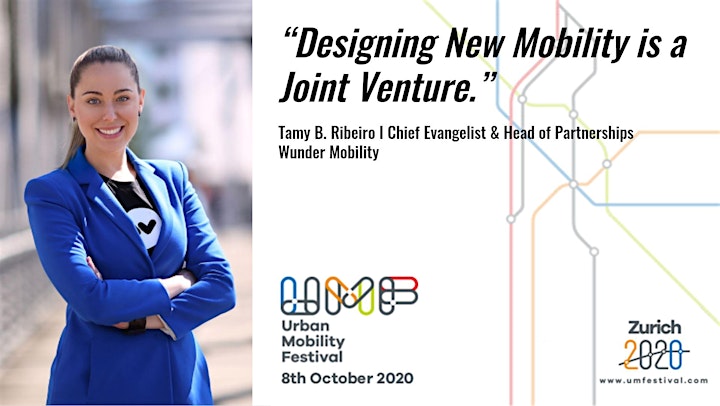 Premium Partners
Featured Companies
Uber
TIER
Bond
CARIFY
Chargery
Wunder
Swobbee
Senozon
... and many more!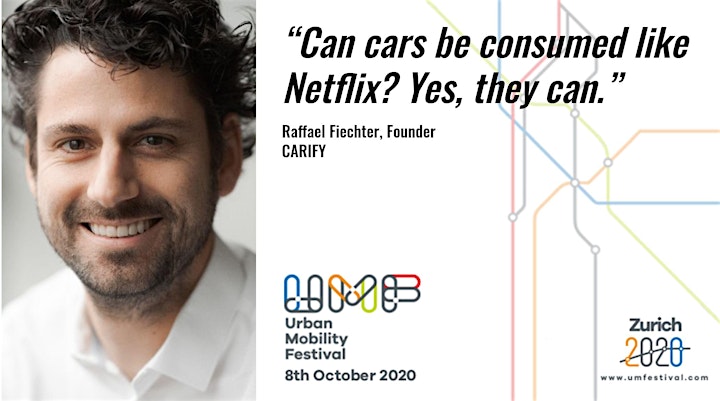 We look forward to see you at UMF2020. Get your ticket now!