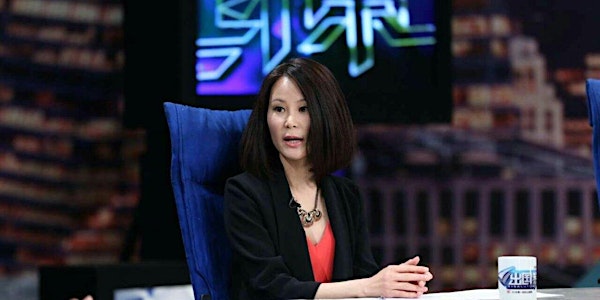 USI Alumni Gathering in Beijing
When and where
Location
3 Floor, Guanghualu Soho2, No. 9 Guanghua Rd. Chaoyang District, Beijing
Description
The USI Alumni Service is glad to invite you to the "USI Alumni Gathering in Beijing" organized by our USI Alumnus and Point of Contact in China Meng Zhang.
The event will take place on
December 14, 2017 from 6.30pm till 8.00pm
@ 3 Floor, Guanghualu Soho2, No. 9 Guanghua Rd. Chaoyang District, Beijing.
This first event will be the occasion to get to know each other and get in contact with all USI Alumni living, working or visiting China.
Meng studied at USI MSc in Economics and International Policies 2010 and now she is working between China – Italy and Switzerland.
---
The USI Alumni Chapters/Point of Contact (PoC) are the local contact (an alumnus/a) for all USI Alumni living and working in the same area, wishing to get together and stay in touch with USI. PoC are alumni leaders who are committed to supporting the University and connecting alumni with each other by volunteering time, energy and talent.
Every USI Alumni visiting, moving to or interested in the specific geographical area/city, professors in sabbatical or travelling to a conference and students who are doing an internship are very welcome to get connected with the local PoC.
For additional information: alumni@usi.ch
Living or working in China? Would you like to be updated about the events and activities? Update here your contact details