Join Olga & special guests discussing the successes you can plan and negotiate at work in this free webinar.
About this event
Join the SmartPurse community & learn 7 tips for negotiating success at work on Wednesday, October 27, 11-12.30pm GMT!
Raises, promotions, further education & career breaks - learn to successfully negotiate them all with confidence!
What will you learn?
How dressing for success affects your confidence and job performance
How to keep on top of your work achievements
A step-by-step guide to negotiating for what you want
Insights from incredible women who've negotiated their way to success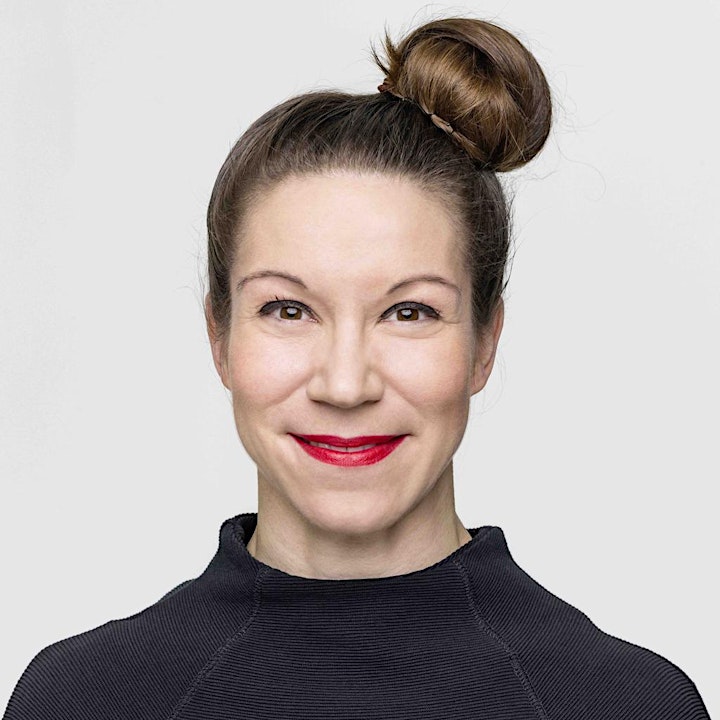 Meet your expert!
Often described as a trailblazing financial leader, Olga is a global innovation expert, with 15 years of experience in financial services. Olga has a passion for sharing her financial knowledge and is the co-founder of SmartPurse.
Specialising in financial education, sustainability, and gender-smart investing, her 'Women & Money' column on Watson has over a million dedicated readers.
Read to get started? Register free today!