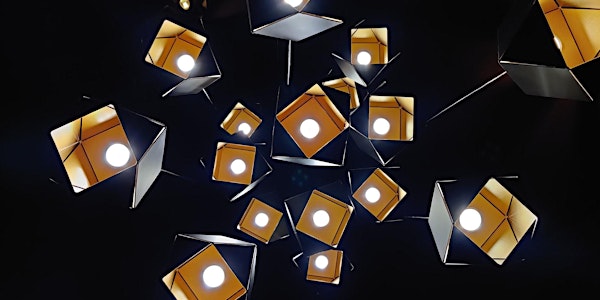 Webinar on Flexible Workforce and your dream career while working part-time
Webinar on Flexible Workforce and your dream career while working part-time
About this event
In this 45 minutes session you will learn more about why and how job-sharing is THE BEST flexible working model, how to make it successful and how to find your perfect match and a dream job. Maja Schreiner will share her perspective on the endless opportunities but also challenges that she has mastered with their talents and clients.
About the Speaker
Maja Schreiner is a graduate engineer for information systems and technologies and a software developer who has become an agile coach and product manager with almost 20 years of relevant IT experience. She is a founder and CEO of Sharing Tribe.
We will round the webinar with a Q & A and give our community members an opportunity to introduce themselves. Please note that the webinar WON'T be recorded.
About Sharing Tribe
Sharing Tribe has been designed to help companies facing the problem of finding, recruiting, and retaining qualified candidates in tech roles, in order to assist them meet their Diversity & Inclusion goals and grow their revenue by up to 19%. We do that by enabling enterprises to hire in part-time, job-sharing and co-leadership working models, through the use of our community driven matchmaking platform. We connect people based on common and complementing skills.
The Company produces and provides the following products and services:
• Matching platform/algorithm
• Candidates and companies' learning and networking community
Check out our LinkedIn Community, our LinkedIn company page and our Website.