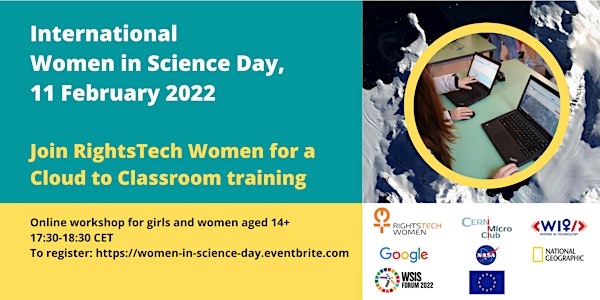 Women in Science Day: Cloud to Classroom Workshop for Girls and Women
A Bird's Eye View of a Changing Planet - Fun programming activities with Google Earth Engine
About this event
Event date: 11 February 2022
Time: 17:30-18:30 (CET)
Training for girls and women aged 14 and older
Learners who attended our 11 December 2021 training are welcome.
Beginners who are girls or women aged 14+ are welcome; no prior programming experience is needed.
Format: Online event (via Zoom)
Language:
English (assistance in French available but the main contents are delivered in English)
Girls and Women (14+): Celebrate International Women in Science Day with us on 11 February!
How is our planet changing? Join NASA Researcher, Liza Goldberg, RightsTech Women, and partners for an online training on 11 February 2022. The 'Cloud to Classroom' training is an initiative of Liza Goldberg with Google, NASA and National Geographic. We will introduce girls and women aged 14 and older to how to apply pictures of Earth taken from space in understanding climate change in your local area and around the world. You will get an overview of using satellite imagery analysis and its many practical uses in today's jobs.
We will introduce you to Google Earth Engine, a satellite processing platform, to better visualize and understand climate trends such as sea level rise, temperature change, and extreme events.
Learners who participated in our December 2021 training can practice and improve their skills in small groups with the help of our coaches, who will help you build on what you have learned.
Requirements:
You need a laptop you can use at home and a stable Internet connection.
Important notes:
Instructions to follow after registering: Once you register, you will receive some very easy instructions. Please follow these instructions to be sure that you can be ready to participate on the 11th of February.
Cancellations: If something comes up and you learn after registering that you cannot attend, please cancel your ticket in Eventbrite as soon as possible to open a space for someone else to register, and send a cancellation email including the name and email address of the registered person not attending to events (at) rightstech.org. We rely on the courtesy of everyone involved when we organize our events; please help us make sure as many girls and women participate as possible. We thank you for your comprehension and cooperation.
NEW (3 Feb. 2022): Wait list: The event, which is for girls and women, was currently fully booked but we have now opened up registrations to accomodate more participants. If you tried to get a ticket but there were not any left, please put yourself on the wait list.
We look forward to seeing you on the 11th of February!
-The RightsTech Women Team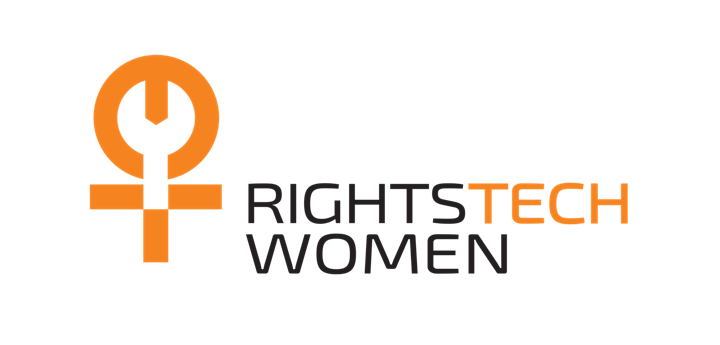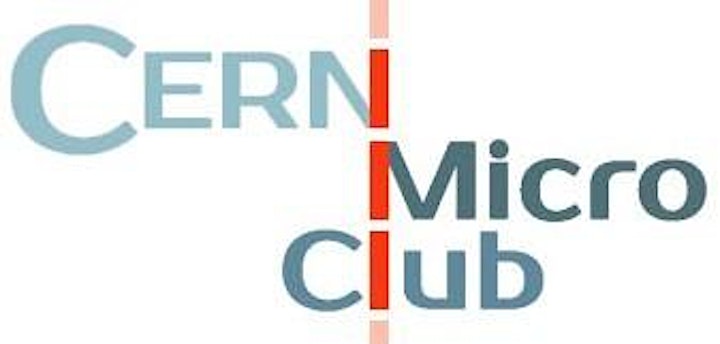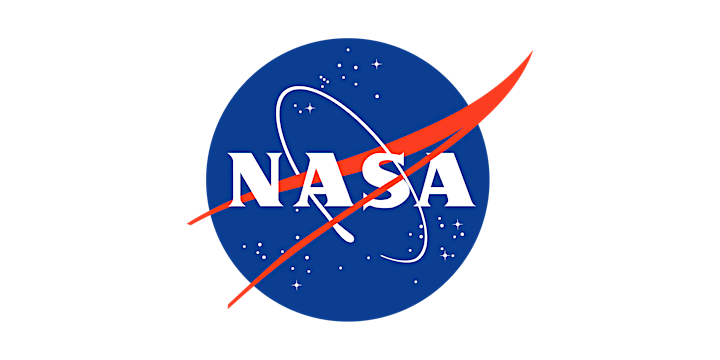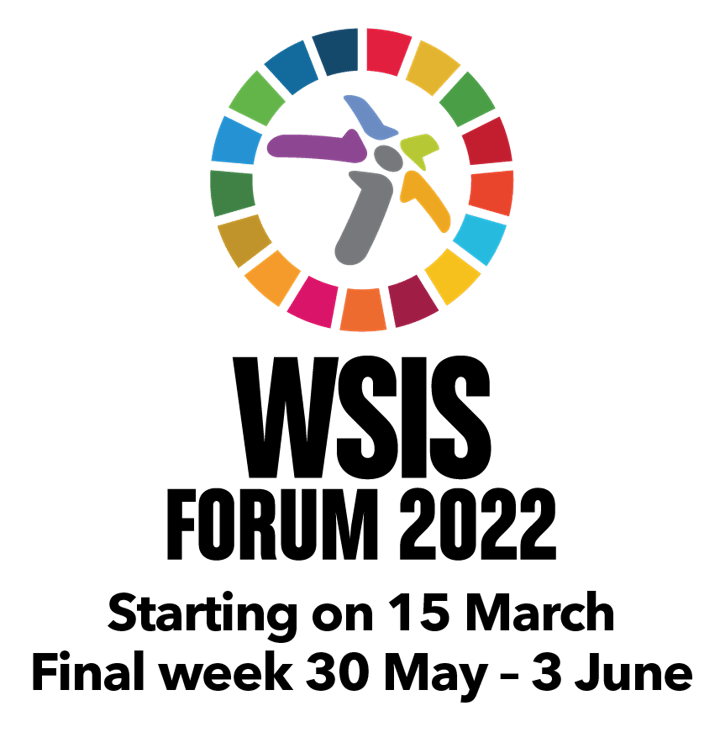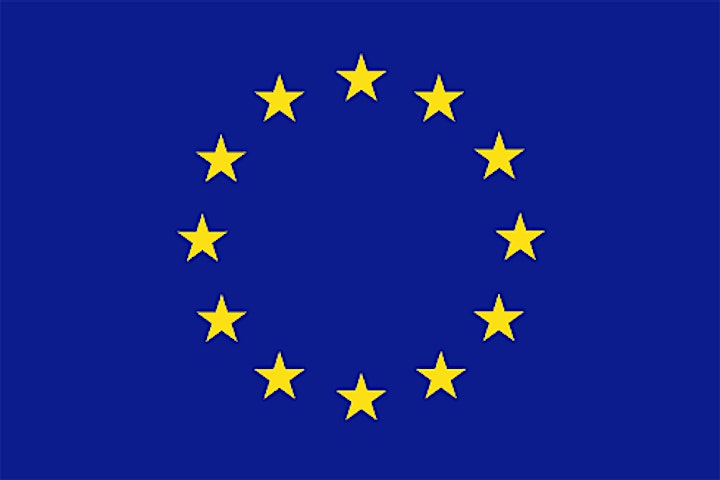 Delegation of the European Union to the UN and other international organisations in Geneva