5 accomplished women leaders talk about their careers, challenges, successes and family. We discuss past and future of female leadership.
Zu diesem Event
After getting your ticket go to ONLINE EVENT and REGISTER at the EVENT LANDING PAGE to get your FINAL LINK
Listen and ask questions to 5 Female Leaders who have succeeded in male-dominated areas. Joselena Romero - COO at Natura & Co, Lydia Barron - SVP, ISG Operations & Technology at Citibank, Anna McGovern - CSC of the Food Bank NYC, Sapna Vijayakumar Brändli - Vice President, Business Development at Tech Mahindra and Prof. Dr. Ursula Keller - Full Professor in Physics at ETH Zürich & Director NCCR MUST join our panel talking about their challenges throughout their careers. They share with us the lessons they have learned along the way.
In this event, we will discuss some of the moments when being a woman presented a difficulty or created an obstacle to these highly accomplished women. We will explore how a failure made them stronger and what strategies these women have developed to keep going.
We will also take a moment to assess what is in the past versus what the new generations may still face, what changes these leaders foresee for their daughters and other young female professionals in the practice of leadership.
Our panel brings a diversity of nationality, background, sector and type of institution to make this conversation one that will be valuable to different minds, female and male or all generations.
Register now; places are limited!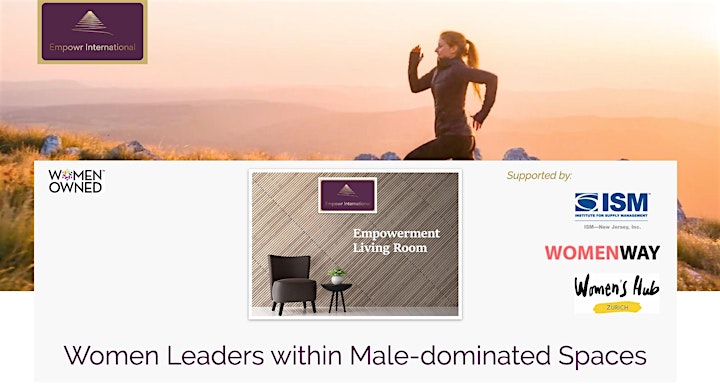 Datum und Uhrzeit
Veranstaltungsort