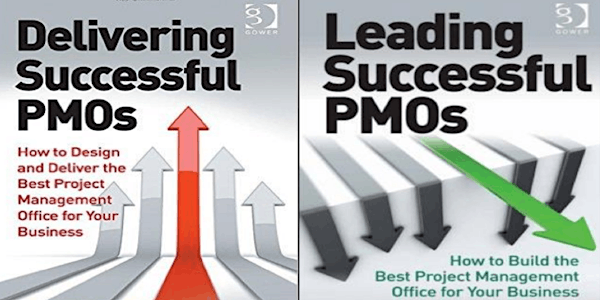 Workshop: Make your PMO a Great PMO (and keep it Great) with Peter Taylor
When and where
Location
Coop Meeting Centre Seminarstrasse 12-22 4132 Muttenz Switzerland
Refund Policy
Contact the organizer to request a refund.
Description
In the evening, we also offer a interesting presentation with Peter Taylor on

The Funny Lazy Project Manager
Details on the workshop can be found on the event page.

Description
As a PMO leader, five "greenfield" PMOs developed in the last 15 years; Peter Taylor knows first-hand that this can be a very rewarding experience, but equally not an easy one to find the right line to balance the projects and the business demands.
This workshop is about building, leading and sustaining your PMO.
Based on the research for the two books written by Peter Taylor, "Leading Successful PMOs" and '"Delivering Successful PMOs", the workshop will identify the key failings of many PMOs and PMO leaders, guide attendees through the "Balanced PMO" design developed by Peter, and will offer practical advice on making sure your PMO keeps relevant to your business with the "Sustain Your PMO: Nine Easy Lessons", as well as presenting a new working model for project management.
The workshop will be an interactive experience with personal case study insights and the opportunity to spend some time with one of the world's most experienced PMO leaders.
Benefits
The workshop is directed at anyone sponsoring, leading or indeed working in a PMO – whether a 'greenfield' PMO start up or a 'maturing' PMO.
You will learn more about the sorts of PMO that can be adopted and the styles of operation and management.
At the end of this workshop, participants will be able to:
Understand the meaning and purpose of a successful PMO

Take the 'PMO pulse' of their PMO and identify areas for improvement

Design a PMO that their organisation really needs
About our speaker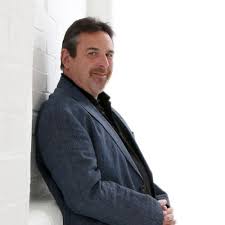 Peter Taylor is a PMO expert who has built and led five global PMOs across several industries and has advised many other organisations on Change and Project strategy.
He is also the author of the number 1 bestselling project management book 'The Lazy Project Manager', along with many other books on project leadership, PMO development, project marketing, project challenges and executive sponsorship.
In the last 5 years, he has delivered over 350 lectures around the world in over 25 countries and has been described as 'perhaps the most entertaining and inspiring speaker in the project management world today'.
His mission is to teach as many people as possible that it is achievable to 'work smarter and not harder' and to still gain success in the battle of the work/life balance.
More information about Peter can be found at www.thelazyprojectmanager.com
Agenda
12:30 Door open & Registration
13:00 Workshop: Part I
15:00 Break
15:30 Workshop: Part II
17:00 End of Workshop
Download an event flyer

Event Language: English
Professional Development Units: 4
- 2 Leadership
- 2 Technical Project Management
Please be aware that at the event photos of the audience are made and published on the PMI Switzerland homepage as well as on Facebook. The event may also be live broadcasted over Facebook. With your attendance you accept these conditions.
No event fee discounts:
If your are PMI-CH member, please log in with your PMI-CH member account at

www.pmi-switzerland.ch

and enter the event from there in order to benefit from the membership discount.
A 20% discount on the ticket will be offered if you participate to both the afternoon workshop and this evening lecture.
Cancellation policy:
100% refund is possible for a ticket if cancelled 28 days before the event.

---
This workshop is kindly supported by: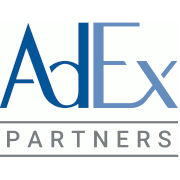 ---
In the evening, we also offer a interesting presentation with Peter Taylor on

The Funny Lazy Project Manager
Details on the workshop can be found on the event page.