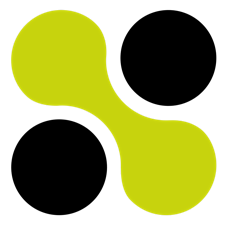 Collaboard
Shorten the distances and make your team easily work together, wherever they are and from any device. With Collaboard, you can make it real, now.
Collaboard is an online whiteboard solution for real-time collaboration. With Collaboard online meetings become more productive, creative, interactive, and fun.
Collaboard is a product from Switzerland with an extremely high data security level and different hosting options.
You can start with Collaboard for free.