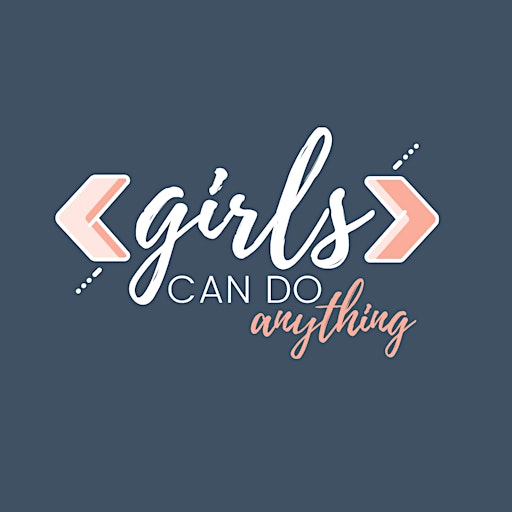 Girls Can Code
Inspiring the next generation of female leaders and tech entrepreneurs.
Girls Can Code initiative is focused on supporting and encouraging girls to explore technology, through meaningful impact projects, themed workshops, coding clubs, leadership classes, as well as scholarships for tech boot camps.
Girls Can Code believes that girls are curious, capable and creative - every girl deserves to take part in directing and creating technology which is shaping our world. Our goal is to close the gender gap which currently looms over both the tech industry and engineering universities, and to empower girls to fulfill their potential with an understanding of our digital world desire to learn.
We work to encourage sparks of talent and curiosity by introducing girls to the software tools and processes that are used to build apps, games, websites and robots - inspiring them to explore academic or career opportunities in the fields of technology.
ImpactHub Viadukt • Zurich
Rolex Learning Center • Ecublens