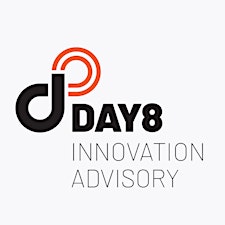 DAY8 - Collaborate, Enjoy, Innovate
WHAT WE DO
We believe, helping businesses and professionals solve problems better and improve their decisions can lead to making the world a better place. In a growingly complex world, we enable humans to use their full potential to build ethical solutions.  
Our mission is to enable and inspire companies and startups to innovate better and faster through optimized collaboration. To face the growing complexity, simplicity is our key in all our trainings and workshops. We also believe that structure and fun are essential for productivity and behavioral change and thus include them in everything we do.
Working with world-changing companies like e.g. Mondelez, Max Havelaar or Bosch, guiding creative agencies towards better ideas, and helping the Startup-world to build their products enables us to combine proven excellence with the newest working methods. 
 Read what others think about us: LINK .
WHO WE ARE
As fully-grown business seniors, we have worked decades for corporates, consulting & launched startups ourselves. Going through our customers' challenges in the past enables us to build holistic & future proof solutions. Driven by a culture of ethics, positivity & agility, we are thriving to make the world a little better.
Our founders, Raphael Ueberwasser & Fritz Seidel are happy to connect with you and find out which trainings will suit you best.