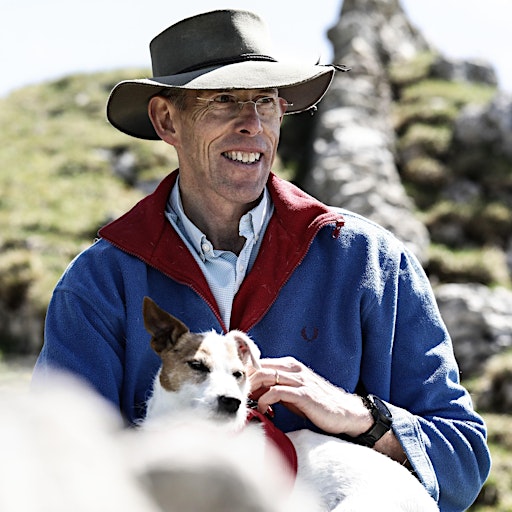 Scott Poynton
I'm an Australian Forester and I live in a beautiful, small village called Gingins, in the foothills of the Jura mountains in western Switzerland. In 1999, I founded The Forest Trust, a global non-profit (now called Earthworm Foundation) to help companies act more responsibly in the world. I've worked for more than three decades to protect forests in more than 60 countries, mediating disputes between the world's largest companies and NGOs. I left TFT in 2019 to set up my own company, (a different way limited) and The Pond Foundation, a Swiss non-profit. The Foundation's My Carbon Zero program works to inspire individuals, families and organisations to take their own, strong, credible climate action and so protect Nature and themselves.
As part of my personal journey to a greater relationship with Nature, I became certified as a Forest Therapy Guide with the Association of Nature & Forest Therapy Guides & Programs (ANFT). My training was a beautiful learning experience that profoundly deepened my personal relationship with forests and Nature more generally.
I want to support people to deepen their own Nature relationship, and through that, to reduce their stress and risk of burnout, by offering Forest Therapy Walks in the Lac Leman Region. I guide Forest Therapy Walks around Gingins, in the foothills of the La Dole massif, but also offer walks elsewhere, including virtually so that participants can join from anywhere in the world.
Es gibt derzeit keine anstehenden Events.